Spotlight Feature
QSound technology ships on Android

QSound Labs broadens its penetration of the smart phone market with the imminent release of four new products. All four phones will be running the latest version (2.1) of Google's open source operating system, Android, which has been making dramatic gains in the highly competitive mobile market.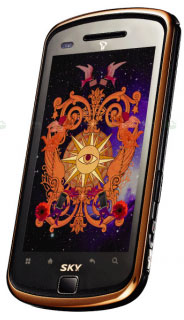 The LG Electronics LU2300 and the LG SU950/KU9500 smart phones will benefit from superior music synthesis and broader music file format support thanks to the mQSynth music synthesizer and companion QSound wavetable sound sets. With features like 3.5-inch 800 x 480 pixel AMOLED touchscreen displays and 5-megapixel cameras, as well as Wi-Fi, GPS and terrestrial DMB built in (plus a full QWERTY keyboard for the LU2300), nothing less would do.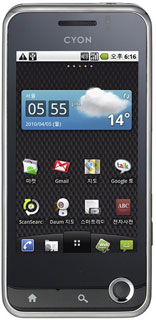 QSound technology joins an impressive list of features including DMB, DivX, HDMI, Wi-Fi and a 5-megapixel camera in the Pantech-engineered SKY Sirius smart phone. Sirius is guaranteed to sound heavenly with its upgraded sound system showcasing the mQSynth real-time wavetable synthesizer and a powerful set of entertainment audio enhancements provided by the mQFX digital effects package.
With the smartphone market growing 56.7% in the first quarter of 2010, QSound Labs will continue to offer these field proven algorithms to today's feature packed phones.